About Us
I.C.C. Italian Contracting Company Srl is a company founded in 2010 by a group of managers with, on average, more than twenty five years of experience in the Contract furniture for hotels, hospitality, naval and commercial businesses, always on "Turn Key" basis, in Italy and abroad.
The contract furniture for hotels is the key to a proper and quick completion of a modern hotel of a higher level. I.C.C. is familiar with the problems and needs that arise from the implementation of a project as complex as that of the furniture contract for hotels.. The professional experience of people working in I.C.C. is the solution to managing in the best (and economical) way this huge sum of tasks, since the initial stages of the project, from concept design to implementation and final testing.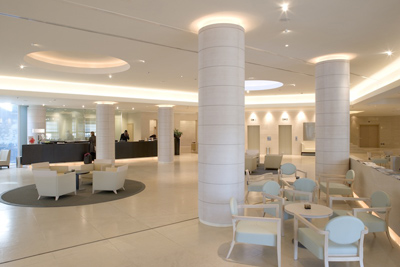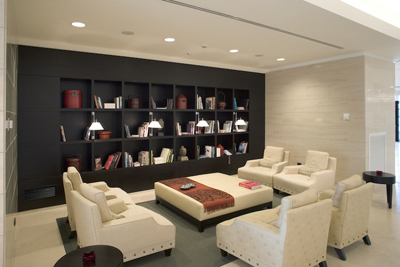 The contract furniture, equipment and supplies for hotels, ships, yachts, cruise lines, shops, private homes, fitness centers, facilities or shopping centers is studied in every detail, able to satisfy customer with style and luxury needs.
The design, manufacture and installation of fixed and mobile furniture is made by modern and flexible production partners of I.C.C. strictly
made in Italy
. All
private
and
public areas
needs are covered: bedrooms, bathrooms, reception areas, bars, kitchens, meeting rooms. Doors, windows, coatings, finishes, lighting and fire safety.
Recognizing that one of the greatest difficulties encountered during the realization of a huge project is the continuous harmonization of the work of the numerous operators involved in various capacities in the project itself,
I.C.C.
with its own experience acts as a catalyst, developing synergies among the concerned bodies and their technologies.